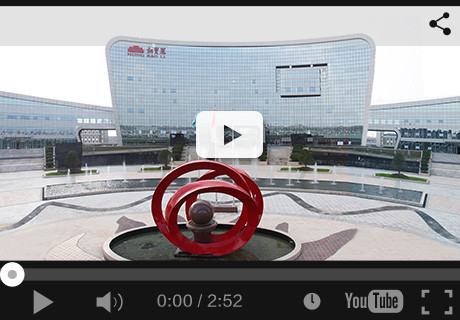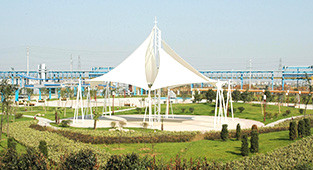 We have the largest production capacity of isopropanolamines, more than 5000Mt storage capacity for raw materials, more than 5000Mt storage apacity for finished products.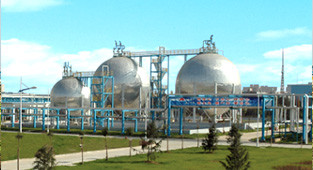 We use advanced continuous production technology which was invent by HBL. Our products are with stable quality and high purity.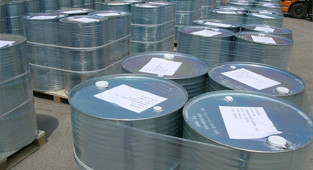 We load the packages in our factory site, to avoid rough handling. We can effect the shipments within 7-21 days.


E-mail:info@hongbaoli.com
Tel:86-25-58390057 / 86-25-58390061
Fax: 86-25-58390088
Wechat:zyq13952055373
Skype:jillian_hbl
Address:Room 603,Building 4,No.158,Lushan Road,Jianye District,Nanjing,210019,China